Julious Ng'oma
National Coordinator for Civil Society Network on Climate Change (CISONECC) in Malawi.
Reach Me
(+265) 888 795 957
julius@cisoneccmw.org
ngoma.julius1@gmail.com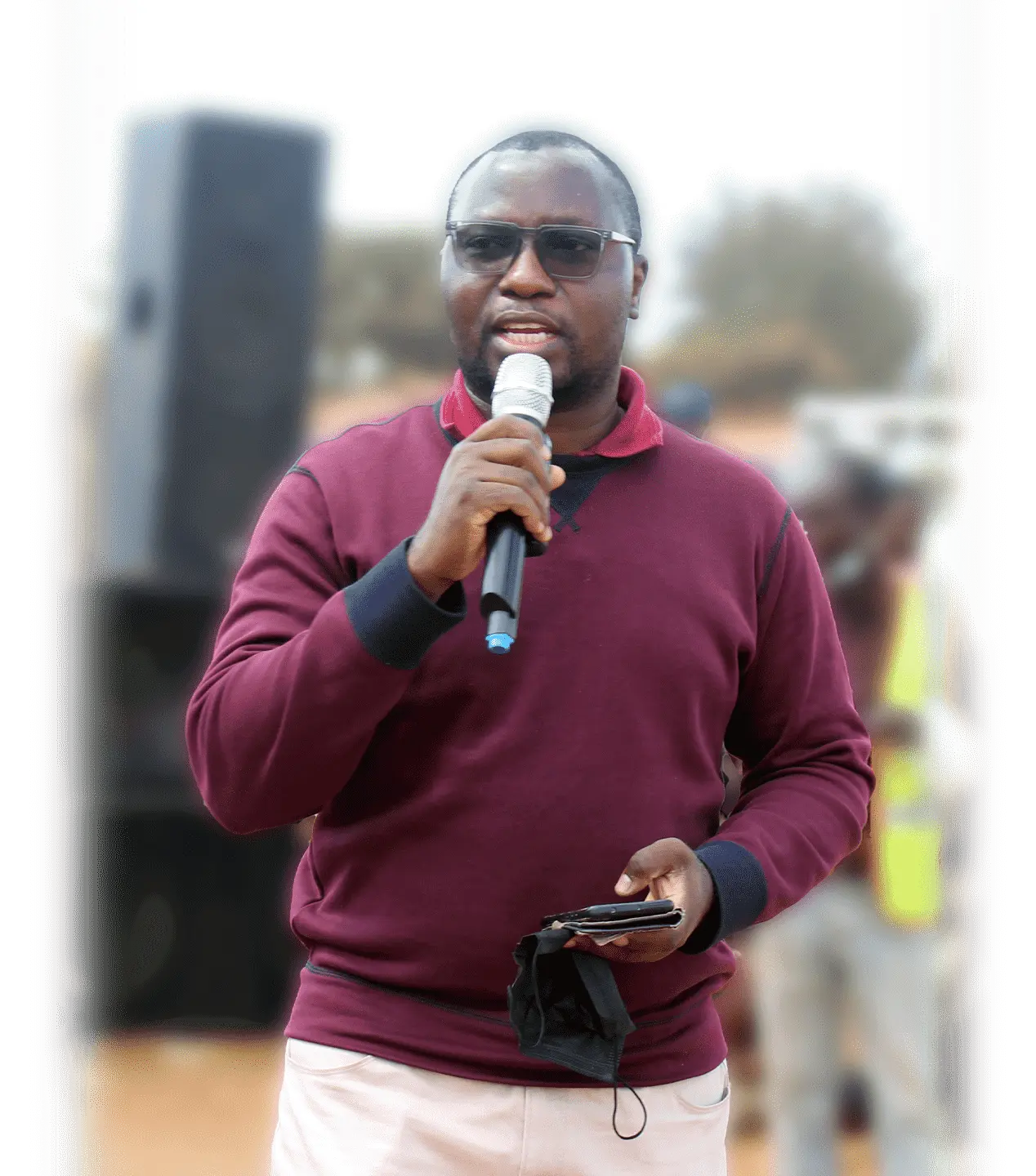 Julius Ng'oma is the National Coordinator for Civil Society Network on Climate Change (CISONECC) in Malawi and has been leading the network since 2014. Mr. Ng'oma leads CISONECC at national level in different committees such as Joint National Technical Committee on Climate Change and Disaster Risk Management in Malawi (NTCCC); Expert Working Group on Adaptation in Malawi; Core Team for development of the National Adaptation Plan in Malawi; and REDD+ Expert Working Group in Malawi.
He has represented CISONECC at International level by serving as Alternate Active Observer to Green Climate Fund representing CSOs in the Global South until December 2019; Member of the Continental Governing Council of the Pan African Climate Justice Alliance (PACJA); focal person for Southern Voices on Adaptation Network in Malawi; and steering committee member for African Coalition for Sustainable Energy and Access (ACSEA) in Southern Africa.

He holds an MSc in Environmental Sciences from University of Malawi and a Bachelor of Science in Forestry from Mzuzu University, Malawi.
He was also trained by the LEG on development, implementation, monitoring and evaluation of the National Adaptation Planning (NAPs); is a certificated trainer, facilitator and a Champion of Participatory Scenario Planning (PSP) in Africa and an Alumni of Cohort 3 of the African Group of Negotiators Program on Climate Governance Leadership and Negotiations. Mr. Ng'oma also support Government of Malawi delegation to the Conference of Parties (CoPs) and contributes to Negotiations on Adaptation, Loss and Damage and Finance including during meetings of the Subsidiary Body of Implementations (SBIs) and Subsidiary Bodies for Scientific and Technological Advice (SBSTA) Sessions.
Interdisciplinary Knowledge
Research and Data Analysis
Environmental Modeling
GIS and Remote Sensing
Environmental Stewardship
Ethical Responsibility
Scientific Integrity
Global Perspective